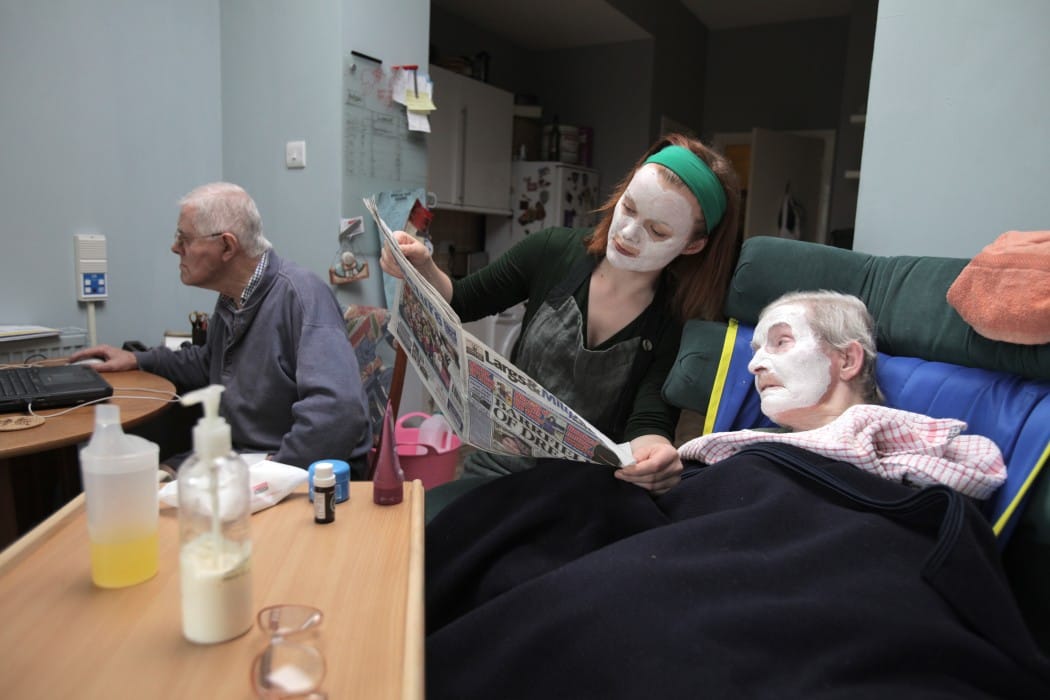 Dir: Karen Guthrie. With: Karen Guthrie, Ian Guthrie, Ann Guthrie, Mark Guthrie. 91 mins. Cert: PG
This exceptionally candid documentary – perhaps the closest British equivalent to Jonathan Caouette's Tarnation – transforms the camera into a therapeutic tool to reassess a complex family history. Recalled home to Largs after her mother suffered a stroke, filmmaker Karen Guthrie encountered a surprise houseguest: her estranged father Ian, returning to the fold years after starting an affair while working in Djibouti. Given the relation between director and subjects, we expect the heightened intimacy, but the subsequent silences, awkward small talk and sudden emotional outpourings have been stitched into an epic chamber play; there can have been few more perceptive and empathetic non-fiction portraits of the hold a particular kind of patrician male can exert over those around them. Some scenes, inevitably, make painful viewing, but Guthrie proves fearless about peering into those interpersonal grey areas most clans shy away from: you can but hope hers receive the results in the conciliatory spirit in which they're so clearly offered.
The Closer We Get opens in selected cinemas from today.